Hosting
Many clients want the added speed and functionality of FileMaker Server or FileMaker Server Advanced without the headache of maintaining a server or the added cost. That is where we come in. MyDBSolutions can host your solution for you at a for a competitive price.
FileMaker 17 Hosting
With the introduction of FileMaker Server 17, shared hosting can longer be provided. Shared hosting violates the End User License Agreement (EULA). The EULA only allows one customer per FileMaker Server for security reasons. If you are interested in hosting your FileMaker 15 solution, talk to us to learn what options available.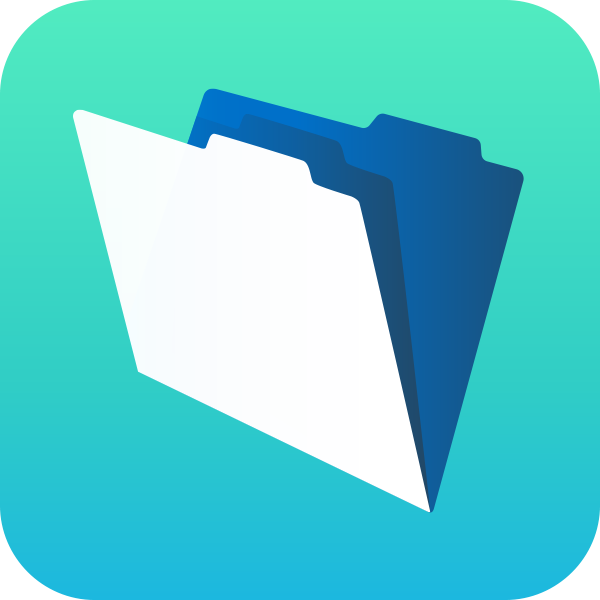 FileMaker Go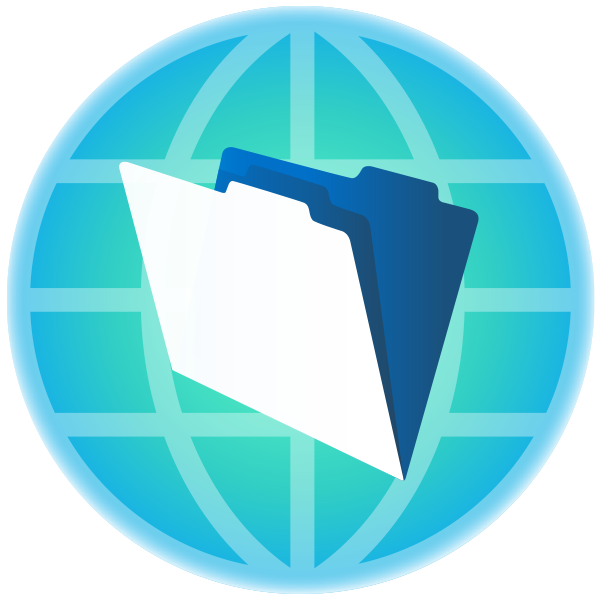 Web Direct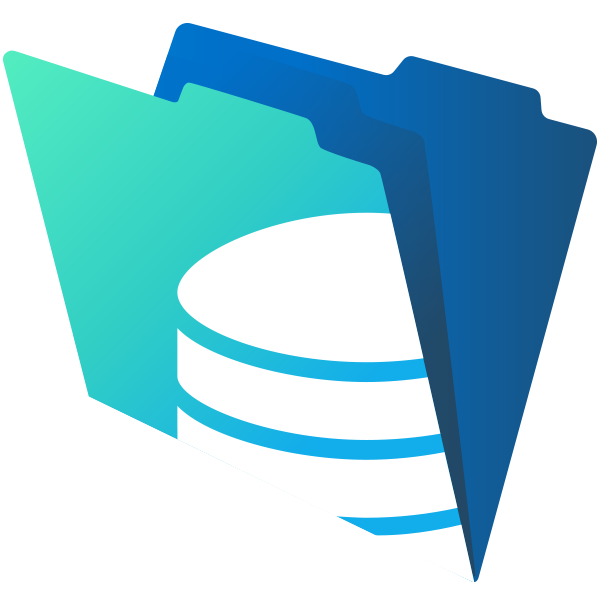 FileMaker Server
FileMaker 11-14 Hosting
When you host with us, you share our license, there's no server software to purchase. Utilizing the power of FileMaker Server 14, we give you advanced capabilities for your business. Features like FileMaker WebDirect let you share your database easily and effortlessly with anyone using a web browser inside and outside of your organization. Get the most out of your FileMaker solution by hosting it with MYDB Solutions.
FileMaker Server 14, FileMaker Server 13, FileMaker Server 12 Advanced and FileMaker Server 11 Advanced are all available to support your FileMaker database.